The company's H1 results for 2016, strong in spite of tough conditions in reinsurance markets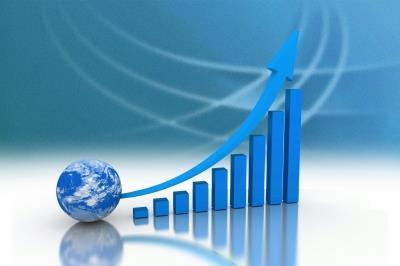 Qatar Re published its H1 results this week, according to which it has continued to grow with improved profitability in the first half of 2016.
The Bermuda-based firm increased its gross written premiums to $654m during the first half of the year, up 41% year-on-year from $464m. The combined ratio improved to 95.8%, from 97.7%. The Company's growth is supported by the provision of capital and a parental guarantee from Qatar Insurance Company (QIC). As at 30 June 2016 Qatar Re's shareholders' equity stood at US$ 560.9m, almost double the amount of the previous year. This capital base is supported by QIC's shareholders' equity of $2.2bn and a market capitalization of $5.4bn, as at June 30th, 2016.
Qatar Re's Chief Executive Officer Gunther Saacke said: "Our 2016 half-year financial results testify to Qatar Re's robust positioning in an environment of continued economic volatility and reinsurance market softness, exacerbated by above-average global catastrophe losses in the second quarter. Qatar Re's relative resilience reflects the increasing depth and diversification of our portfolio, with earnings from past years now coming through. Our franchise continues to grow on the back of our status as a Bermuda Class 4 (re)insurer and distinct strengths such as a class intimacy, proximity to our business partners and risk management excellence. These capabilities enable us to expand our book of business without tracking the market. In addition, we have benefited from economies of scale, yielding a significant reduction of our administrative expense ratio."