Other relevant movements were made by RenaissanceRe and Arch Capital Group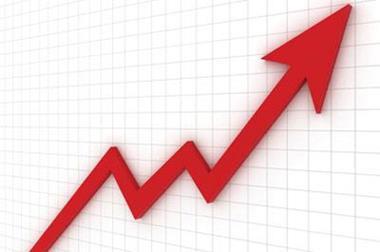 AM Best published its yearly Top 50 Global Reinsurance Groups ranking, according to which Qatar Re made the biggest move compared to last year's edition, up 15 places from the very bottom of the list, at number 50, to 35 now.
Qatar Re, which completed is move to Bermuda in December 2015, recently reported strong results for the first half on this year. Indeed, the jump follows a reported 116% increase in gross premiums written and it's the most notable of the report, followed by RenaissanceRe, which increased six spots in the rankings to No. 20, driven by the completion of its acquisition of Platinum and Arch Capital Group, which moved up five places to No. 22, attributable to the consolidation of Watford Re into its operations.
Munich Re, Swiss Re, and Hannover Re maintained the top three positions respectively, as they have since 2010.