In this blog, former Standard Life managing director for marketing & customers Stephen Ingledew speaks about need for better client engagement in (re)insurance
Businesses will need to adopt a more personal approach to survive and thrive in the increasingly competitive insurance market.
Customers are righty expecting organizations to engage in a far more personal, relevant and timely way
This means that businesses will need to increasingly use data from interactions across all channels to build a 360-degree view of personal customer preferences and propensities.
This requires a significant shift to more personal approach to insurance marketing in order to nurture loyalty and boost engagement.
The Customer Engagement Challenge
We are already seeing that new technology will increasingly present opportunities for nimble new entrants to disrupt the financial services industry.
Therefore, it has never been more important for established businesses to understand and meet their customers' needs.
At the same time, trends indicate that customer expectations of insurance providers are increasingly influenced by other online retail experiences.
Customers want to access and update their information from any device and at any time, and to select tailored services that match their individual needs and preferences.
…digital channels are becoming a more important step in the engagement journey
Crucially, it is becoming more evident that many customers are willing to switch providers in a heartbeat to get the level of service they expect.
To thrive in this competitive, fast-changing environment, businesses need to recognize that it is essential to gain deeper insight into individual customer preferences and deliver tailored services to nurture their loyalty.
However, insurers have typically had fewer opportunities to interact with their customers compared with other sectors, such as retail, and so it is vital that businesses get interactions right every time.
Furthermore, digital channels are becoming a more important step in the engagement journey, and many of customers visit online or on mobile devices to research their options before reaching out to speak to someone on the phone
Historically this has meant that businesses had no way to bring together all customer interactions so limiting the ability to understand where customers were on their transaction journey
Driving Closer Customer Engagement
Therefore, the need to gain a single, consistent view of every customer's interactions even when they switch between channels is an imperative
This requires a fully integrated process for customer engagement, sometimes referred to as omni-channel customer engagement
Often this requires bringing together channels that had historically been managed as separate business units and this in turn demands a fundamental culture shift to turn the omni-channel ambition into a reality.
This will mean embracing agile, cross-functional collaboration that enables digital marketing teams to draw on valuable expertise from our technology, risk, user experience and customer operations teams.
Working together with diverse experts from across the business, it is possible to map out existing systems and processes for improved customer engagement and determine the changes required to integrate its channels.
The benefit is that each customer interaction is an opportunity to prove that you understand their goals.
This can then be taken a stage further by creating fine-grained customer segments, and alongside an intelligent campaign-development engine to build, helps deploy and measure personalized communications at speed and scale.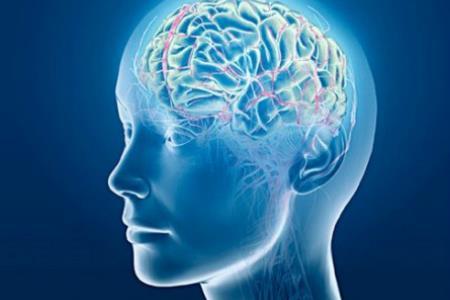 Importantly, knowing the products that customers are interested in and the stage of the journey they are on, businesses can ensure customers are not overloaded with marketing messages on the digital channel while they are thinking through their options.
Furthermore, using predictive analytics, it is possible to accurately determine which customers are most likely to switch their funds to another provider, and delivers timely offers to nurture their loyalty.
This enables business attrition models to help identify customers with a high propensity to switch and to determine the next-best actions to improve their satisfaction
By combining this data with insight into wider customer needs and aspirations, it is possible to suggest additional services customers might not otherwise have considered, and help customers to move closer to a good outcome
Getting Personal Nurtures Loyalty
An integrated approach to customer engagement can be at the heart of the business if the customer sits at the centre of every transaction.
This will enable the breaking down of the historical barriers between channels so to gain an unprecedented view of every customer's unique preferences
Even though customer contact can be sporadic with financial services, knowing exactly where each person is on their transaction journey creates valuable opportunities to transform one-off engagements into life-long relationships
For example, proactively reaching out to customers with a high probability of switching, and delivering tailored offers to nurture their loyalty and drive retention can have major commercial benefits.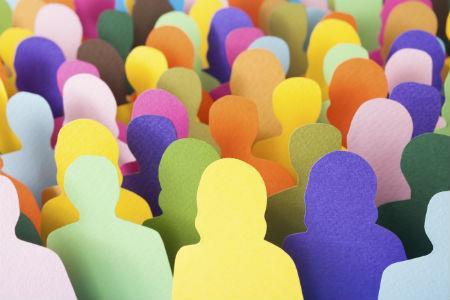 Customers are increasingly choosing to manage their finances via mobile devices which means business must be able to deliver the same high-quality experiences across every digital channel,
This does mean that listening, learning and interacting are no longer confined to the focus group; real insight is built on leveraging structured and unstructured data that we can action, often in real-time.
Then looking to the future cognitive computing will further change how customers engage with organizations as well as how knowledge is shared and leveraged. That a subject for another day!
Stephen Ingledew will be a speaker at the Dubai World Insurance Congress on 28 February 2017