Profit targets met with €2.6bn at balance sheet announcement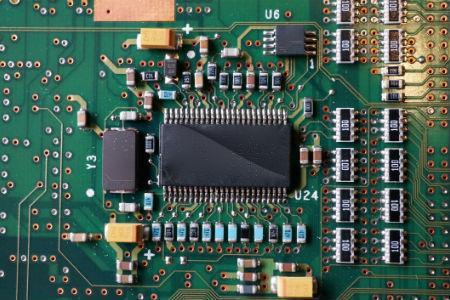 Munich Re made digitalisation and the fostering of innovation a key goal during today's balance sheet presentation.
Citing the "dramatically enhanced availability of data and analysis tools", and "changing customer expectations" as catalysts for change, Munich Re made clear its intention to seize digitalisation opportunities to improve business models as well as products and services.
The firm has long been laying the foundations for better positioning with regard to digitalisation, with the launch of the Mundi Lab accelerator partnership, and the innovation lab in Beijing – both in 2016.
Munich Re chairman Nikolaus von Bomhard stated: "Digitalisation is changing client demand, allows for the development of innovative business models, and requires us to set up partnerships that would previously not have been considered."
This drive for digitalisation comes on the heels of a profitable 2016, where the recent forecast of profit "well over €2.3bn" being obtained with €2.6bn.
Of this, the reinsurance business contributed €2.5bn. Total major-loss expenditure for 2016 was 9.1% of net earned premiums at €1.5m. This was significantly up from the 6.2% of 2015, but still well below the average expected figure of 12% for the full year.
For the financial year of 2017, Munich Re is aiming for a profit range of €2.0 – 2.4bn.