With global M&A numbers dipping, the industry is looking into alternatives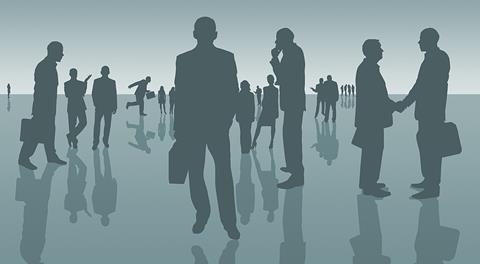 The number of completed Mergers and Acquisitions (M&A) transactions in the (re)insurance industry around the world has fallen from the peak it reached back in the first half of 2015, according to Clyde & Co's Search for Growth Report.
The report, released this week, states that 173 deals were completed in the period from October 2015 to March 2016, down from 250 in the previous six months. This has happened as (re)insurers also consider new alternatives for growth, such as establishing businesses in new markets, widening their portfolios and deploying technology solutions.
Corporate Insurance Group global head Andrew Holderness said: "Many carriers and brokers alike talk about looking at a whole range of solutions in their search for growth, and M&A is certainly a route for companies looking for consolidation, diversification and geographic reach. The recent vote by the UK to leave the European Union also means that, in Europe, there will be a sustained period of uncertainty. As a result, some businesses may well want to consider some transactional activity to create a platform within the EU so that they can continue to access business that will disappear if passporting rights are recinded."
However, he warned that the difficulties associated with finding the right M&A deal for a company "may cause insurance businesses to consider other routes for growth".
With Singapore and Miami becoming clear hubs for their regions and China and India opening up to offer foreign insurers greater access, the option of entering a joint venture (JV) with a local partner could become increasingly attractive, according to Holderness.
He added: "Market conditions in many insurance sectors are not expected to improve in the foreseeable future. As a result, insurance businesses will need to examine every available avenue as they look for creative answers to the issues they face in the next few years."