The appointment was uncontested by the board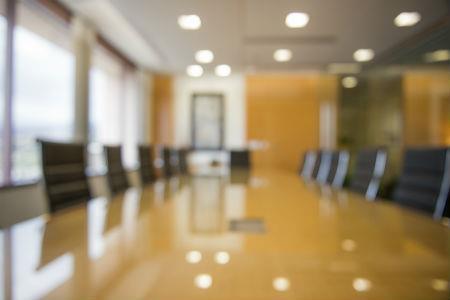 Clyde & Co today announced the appointment of Simon Konsta as senior partner, after a unanimous vote. Konsta will take up the position on 1 November.
In his new position, Konsta will chair the Clyde & Co's global management board and work closely with its regional boards for MEA, APAC, Americas, and UK & Europe, and its chief executive Peter Hasson.
Konsta has been a member of the firm's global management board since 2011 when his previous firm Barlow Lyde & Gilbert merged with Clyde & Co. He went on to become global head of insurance in 2013.
Konsta has stated that his primary focus will be on maintaining the firm's sector-based strategy whilst positioning the firm for "the next phase of growth".
Clyde & Co chief executive Peter Hasson said: "Simon has been at the heart of the leadership of Clyde & Co for a number of years and, as Global Head of Insurance, has led the development of our largest global sector group. He has been appointed senior partner on the back of unanimous support from the global board as well as strong backing from across our regions and practice areas."