MEA Risk and Insurance Forum panel discusses thorny issues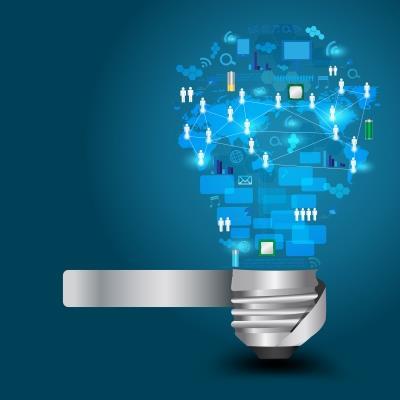 The insurance industry should not just be open to innovation but also fully understand the challenges it presents, according to a panel debate at the MEA Risk and Insurance Forum.
The forum is organised by Global Reinsurance and StrategicRISK and hosted in Dubai.
The innovation and disruption session was chaired by StrategicRISK editor-in-chief Mike Jones.
The panel was:
Growthleaders partner Karen Morris
Gulf Recoveries director David Nicholson
FERMA president Julia Graham
Some of the key points made by the panel were:
The management principles developed during the 20th century can block innovation because it is contrary to the notions of controlling and predicting things, according to Morris
The insurance industry can fail to innovate when needed, according to Graham: "Cyber is a really good example of the insurance industry failing to innovate and provide solutions that the customer wants to buy"
Subrogation is an area that is not properly tackled in the MEA region, according to Nicholson, who added that the rules around this were sometimes tricky to navigate
Partnership with big data experts such as Facebook, IBM and Google will be a good way for the insurance industry to handle the disruption this will bring, said Morris
A key challenge for the insurance industry is to offer customers the right mix of solutions for tangible and intangible assets, according to Graham
Companies need to be able to recognise good ideas and be receptive to these, said Nicholson: "You can have the best innovation in the world, but if you cannot discuss it with the right person you can't go too far"
A longer version of the panel debate will be part of the complete write-up of the event published in the next print edition of Global Reinsurance.