International Cyber Consortium leader on trends in the market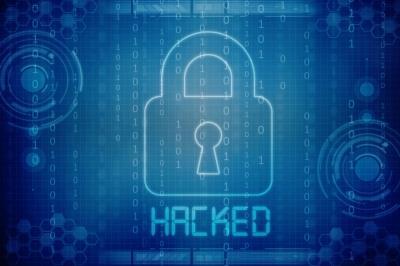 Recent high-profile cyber attacks are driving interest in data breach insurance, according to Beazley technology, media & business services focus group leader and underwriter Paul Bantick.
Beazley is the managing firm of the recently-established International Cyber Consortium, made of syndicates managed by Beazley, Aspen and Brit Global Specialty.
"People are looking at the PR nightmares that these events are," Bantick said. "But what people are coming to the insurance industry for are data breach response issues.
"There are more submissions coming to the market. What is really clear is that this is becoming a board level issue. Now the board members are saying 'do we have data breach responses ready?'" The major thing they are all asking for is data breach response."
Bantick said that 2015 saw a trend for financial institutions to buy data breach cover. He predicted that this trend will continue in 2016, when large retailers are also likely to show more interest.
Part of the reason for this increased interest is the work done by cyber insurance brokers to promote the product, according to Bantick.
"So we are going to start to see a lot more activity now that people re fully educated on the issues and what cyber insurance is all about," he explained.
The consortium launched in September this year and focuses on writing data breach cover to non-US companies with revenues of more than $5bn.
It writes business on a primary and excess basis and has premium capacity of up to $60m.
The structure of the consortium is unlikely to change in the near future, Bantick went on.
"We think that £60m is enough capacity," he said. "This is about giving large clients meaningful capacity. We are competing with some of the biggest insurers in the world.
"If we needed to increase that one day we could do that, but right now we are in good shape."