Take part in our anonymous sentiment survey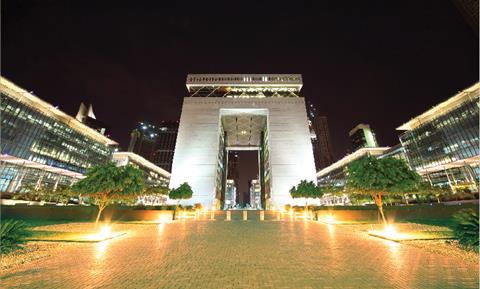 Following the news that the UAE (re)insurance sector is facing a renewed push for Emiratisation, Global Reinsurance is carrying out a survey on the topic.
To take part, please click here:
https://www.surveymonkey.com/r/7SS6DW7
The survey is completely anonymous, and the results will be published in a later article.
The UAE has run its National Emiratisation Strategy in the public sector for around a decade, but the new budget will see this extended to cover banking and insurance.
This is not the first time the concept has been applied to insurance, but marks a renewed interest in the idea by the UAE.
The UAE cabinet also permitted the reorganisation of the board of the Insurance Authority, according to Gulf News.
The cabinet meeting was chaired by UAE prime minister sheikh Mohammad Bin Rashid Al Maktoum.
The overall budget of AED48bn for 2016 will prioritise issues such as social development, health and education.