Orlando airs views at MEA Risk & Insurance Forum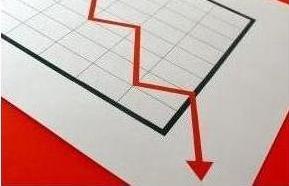 The future of competition and pricing in the MEA area was on the agenda for the business strategy session of the MEA Risk & Insurance Forum in Dubai.
The forum is organised by Global Reinsurance and StrategicRISK.
The session was chaired by Global Reinsurance editor Samera Owusu Tutu.
The panel was:
PartnerRe head of high growth markets Salvatore Orlando
AIG (MENA) managing director Michael Jensen
Apex Insurance chief executive Zuhair Al Atout
Arig chief executive Yassir Albaharna
Some of the key points made by the panel were:
Pricing pressure cannot continue to drive rates down, according to Orlando: "In my view the only way for growth is market share, meaning reducing the price to get market share. Is this sustainable? I don't think so"
Being a generalist insurance firm is rarely the best approach, said Jensen: "You need to pick your segment. You can't be everything to everyone in this market. Some people have tried but that really doesn't work, at least not very well"
Clients, brokers and risk carriers are all complicit in driving prices down, according to Al Atout: "We are in a very small market so competition is very high"
There is a culture of "finger-pointing" in the MEA region which discourages new approaches
A longer version of the session will be part of the complete write-up of the event published in the next print edition of Global Reinsurance.