The top reinsurance firm outlines the key risks of tomorrow and their potential impact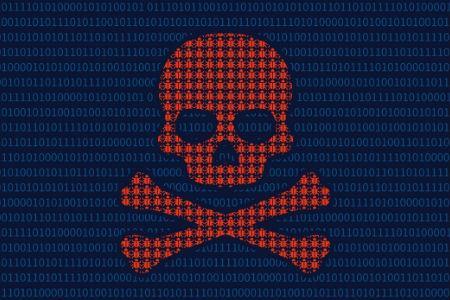 Swiss Re urges the industry not to let emerging technological risks related to the Internet of Things and artificial intelligence fall into its blind spot.
Reporting in its Swiss Re SONAR publication, 'New Emerging Risks Insights 2017', the firm outlined that while cyber attacks borne out if the Internet of Things and emerging artificial intelligence legislation did not fall into the 'potentially high impact' category, both posed a 'potentially medium impact', in the short term and medium term respectively, and should not be ignored.
The report featured 20 emerging risks and 6 emerging trends. One risk that was viewed as both potentially high impact and likely to occur in the next 0 to 3 years was cloud risk accumulation.
According to the report: "As the cloud of cloud (super cloud) accumulates data-sets and services on an ever-increasing scale, it also generates a variety of risks that may accumulate to a 'perfect storm'. Should an event bring down or severely impair a super cloud, whether through a technical failure, a cyberattack or a power blackout – possibly caused by a natural disaster –, and last a couple of days, the financial loss could be immense."
To truly tackle these risks and trends would require new and innovative ways of working.
Swiss Re group chief risk officer Patrick Raaflaub said: "The earlier we adapt to these changes, the better we believe we are prepared. Ignoring emerging risks is just not an option. We need to prepare for the risks of tomorrow."
Global Reinsurance will be holding a webinar in association with Swiss Re, 'Innovation in (re)insurance – from policy to practice' at 2.30pm (GMT) on Thursday, 22 June 2017. Click here to register