The initiative will incorporate new financial requirements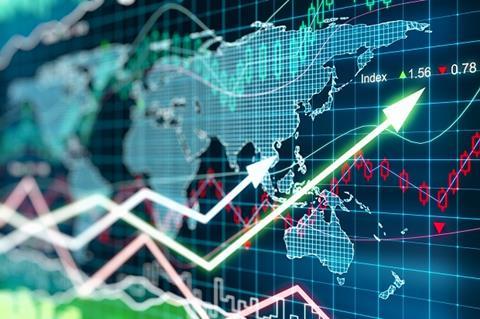 Swiss Re has teamed up with software firm SAP Se to create an automated solution that generates multiple valuations for financial reporting and steering.
A key objective of the new approach is to manage the "increasing regulatory complexity" while having the flexibility to incorporate new valuations and reporting standards, such as IFRS and US GAAP.
According to a recent release on the new co-innovation, it will also "reduce reporting efforts by generating multiple financial valuations simultaneously".
Both SAP and Swiss Re have been working on solutions for several years, with Swiss Re establishing its multiple-valuation accounting approach and SAP developing cloud-based solutions in the area.
The convergence of the approaches to form this co-innovation initiative will lead to the formation of what can be dubbed a cyber-physical system.
Commenting on the logical pairing of the two firms on the initiative, Swiss Re chief financial officer for reinsurance Gerhard Lohmann said: "We chose to work with SAP on this initiative, because it is a renowned software provider with a long and deep history of working with global insurance companies."
He continued: "I genuinely believe that together we can achieve our strategic vision to enable integrated steering and reporting for ourselves and across the industry."