Swiss Re believes firms are being left largely uninsured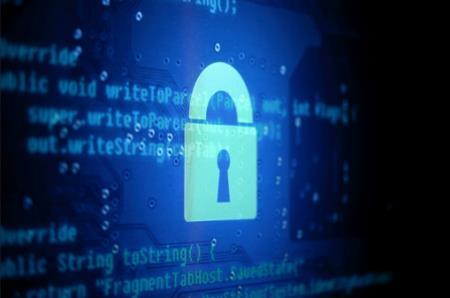 Though cyber insurance is developing, it is not yet providing enough cover for the scope of cyber exposure, according to Swiss Re.
In the firms first Sigma Report of 2017, Swiss Re stated that companies were investing more into cyber security technology and risk management practices to defend and protect against cyber threats.
The report highlighted however that while a dedicated cyber insurance market was developing rapidly with "an increasing number of insurers looking to write more business in this specialty line", some significant cyber-related risks still remained "largely uninsured".
Swiss Re added: "The scale of cover is modest compared with firms' overall exposures."
According to the report, in 2016 the estimated median cost of a data breach was $200,000 per firm.