New cyber risk app offers "comprehensive" view of insurable cyber market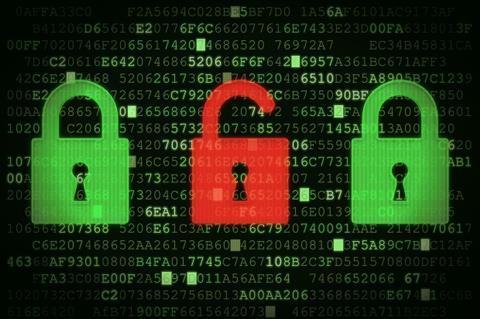 AIR Worldwide yesterday released its cyber risk modelling application for the (re)insurance markets.
The app, dubbed Analytics of Risk from Cyber (ARC), is powered by a proprietary database consisting of data from both public and commercial sources.
According to AIR Worldwide, this has allowed them to "develop a comprehensive view of the insurable cyber market in the US and for key companies around the world", which they use to estimate expected losses.
Cyber has been a key area of focus for AIR Worldwide, which held the Verisk Risk Symposium in the summer of last year.
At the event, AIR Worldwide assistant vice president and principal scientist Scott Stransky said that the firm believed business interruption would be "the hurricane Andrew of cyber".