New Novae cyber breach manager chosen from outside of industry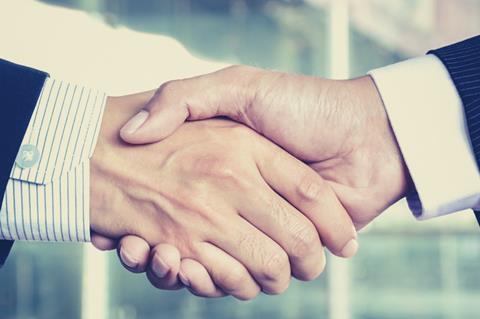 Novae continues to assert its position as leaders in cyber coverage with a new addition to its cyber team.
For its breach response and cyber operations manager position, Novae looked out the market bringing in Stuart Quick.
Before taking on the new Novae cyber breach manager post, Quick was previously managing consultant in IBM's UK and Ireland cyber security consulting practice, where he oversaw large public and private sector security projects.
Prior to this, Quick provided cyber security and crisis management services to Lloyd's of London.
This announcement coincides with a particular focus on cyber after the NHS cyber attack.
Quick will report into Novae head of cyber and chief innovation officer Dan Trueman, who described Quick as an excellent addition to the team.
He said: "his background and expertise in crisis management services adds another dimension to our market leading offering. We are focused on delivering a holistic approach to cyber-risk, which we are creating through the breadth of industry and cyber security experience within our team."