Bermuda-based Sompo International acquires FI from Novae in London expansion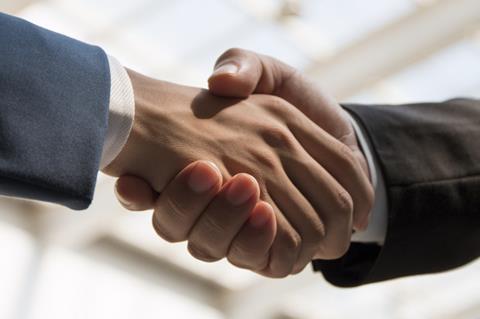 Sompo International is set to acquire the Financial Institutions' portfolio from Novae.
The Bermuda-based firm announced yesterday that its London operation would acquire renewal rights to Novae's FI portfolio, with the exclusion of emerging markets.
The portfolio had annual gross written premiums in excess of $25m.
FI is one of the four casualty classes Novae stepped away from this year.
With the transaction, Novae's John Richards will join Sompo International as senior vice president and head of London Market FI, reporting to Richard Allen, head of London Market professional lines insurance.
Anthony Hoare will also move from Novae and join the Sompo International underwriting team in London when Sompo International acquires FI from Novae.
Allen commented that Sompo Internationals would be accelerating the growth of its London Market FI with this transaction, and said: "We are gaining two seasoned and highly respected underwriters who will add to our existing strength in the Financial Institutions sector."
Her added: "I am confident that our enlarged team will continue to build our presence in the Lloyd's and London Market and very much look forward to working closely with Novae to maximize the benefits of our renewal rights transaction to brokers and clients alike."