Both appointments from Allianz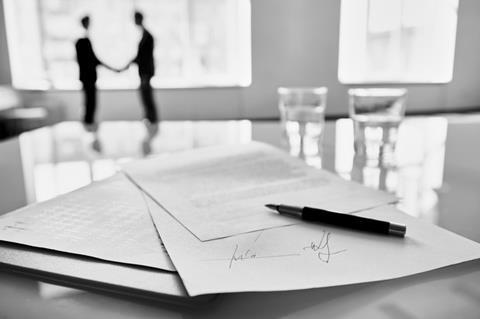 Barbican today announced the appointment of two senior figures within its cyber division.
Graeme King moves into the role of cyber division lead, while Richard Spotswood takes up the position of cyber underwriting manager.
Both practitioners join from Allianz, where King was lead practitioner and underwriter for tech PI and cyber, and Spotswood was a senior tech PI and cyber underwriter.
Barbican Managing Agency managing director Iain Bremner said: "Barbican has maintained a leading position in the cyber insurance sector for a number of years, introducing pioneering cover for this rapidly evolving and dynamic risk."
He added: "With the appointment of Graeme to head-up our cyber operations and Richard as underwriting manager, we have a formidable team that is more than capable of further strengthening our position in this increasingly competitive sector. The cyber insurance sector has vast potential and we are now better positioned than ever to fully capitalise on that potential."