Combined ratio also improved moving from 95.8% in 2014 to 94% in 2015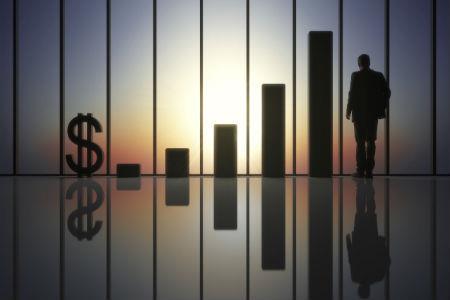 Trust Re made gains on all fronts in 2015, with a net profit increase of 100% and a 1.8 percentage point improvement on combined ratio.
Trust Re reached a net profit of US$ 30.8m, up from $15.4m in 2014, which according to a Trust Re representative was due to a "very strong non-technical income, in particular a one-off realised gain on sale of shares during the first half of the year".
Growth was also by shareholders whose equity has risen year-on-year, moving from $385.2m in 2014 to $429.6m in 2015.
Trust Re chief executive Fadi AbuNahl said: "We have delivered solid results for 2015, based on disciplined underwriting, which was supported by extremely strong performance of our non-technical income.
He added: "We broadened our service offering, with 2015 being the first full year of operations for our Life & Health reinsurance department. This year, we further diversified by launching two new lines of business, Aviation and Surety."