Issued and paid-up capital also saw a lift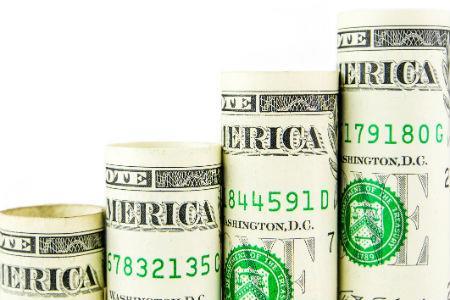 Trust Re has more than doubled its authorised capital, according to an announcement from the reinsurer today.
Bahrain-based Trust Re has upped its authorised capital from $200m (US) to $500m (US).
As well as this, issued and paid-up capital has increased from $200m to $250m.
Trust Re group chief executive Fadi AbuNahl said: "The capital increase will sustain our ability to fulfil our future, competitive objectives and reach our vision of further expanding our operations by means of acquisition or establishing a physical presence in countries where we are already active."
The firm is currently active in Malaysia and Cyprus with branches, while it has representatives in Morocco and India.