UnipolRe sets up in Dublin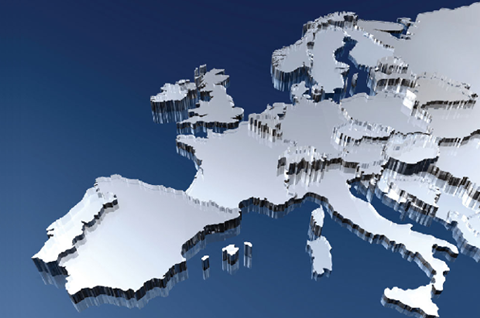 UnipolSai Assicurazioni has launched a reinsurer to target continental Europe property and casualty business.
The Dublin-based reinsurer will be called UnipolRe and has assets of more than €500m.
The company will provide reinsurance to small and medium-sized insurance firms for risks including third party liability business.
UnipolRe is UnipolSai Assicurazioni's first reinsurance operation.
UnipolSai Assicurazioni head of reinsurance Marc Sordoni is the new UnipolRe chief executive.
UnipolSai Assicurazioni deputy general manager of general insurance Enrico San Pietro is the new UnipolRe chairman.
The new reinsurer is seeking a financial strength rating from AM Best.
Sordoni said: "As our parent group's first venture outside of the Italian market, this represents an historic moment for the company. It was an important decision for the group to make this move but thanks to the relevant current market share in Italy combined with the incentives Solvency II provides, it is made it a natural one.
"The fact is our parent company has great expertise in certain lines, in particular third party liability and property business. We believe we can offer insurers very specific and tailored solutions thanks to this expertise, knowledge and database in these types of business.
"Our clients will also be working with us with the confidence that we are owned by a very large financial group with very deep pockets should abnormal unexpected claims arise.
"Finally, because of the obvious reasons for our formation; our return on equity requirements are very different to most other comparable reinsurers. We are seeking a single digit return, well below the much higher expectations of most of the market players. Along with our strengths; in what are clearly challenging market conditions, we have an opportunity to make a real difference to clients and stable business relationships in Europe."