Equity analysts making the demands, says PwC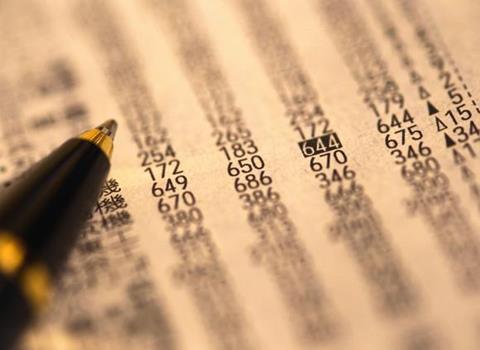 Insurers face pressure from equity analysts to publish the financial results they provide to regulators under Solvency II as their main financial metrics, according to accounting firm PwC.
But the analysts are also concerned about the comparability of the Solvency II results, both within the UK and across Europe.
Equity analysts have expressed an "overwhelming preference" to use Solvency II results as their primary metric for measuring insurers' performance for the year to 31 December 2015, PwC said.
At a recent PwC breakfast briefing, equity analysts were optimistic about the level of detail they would get from the Solvency II reporting.
The analysts hoped the reports would help them better understand the volatility of cash generation and how easy it is to move capital around within a group.
PwC insurance partner Shazia Azim said: "Insurance companies have been producing an ever increasing quantity of disclosures covering an array of metrics.
"The time has come to switch the focus back to quality. The message from the analyst community is clear: produce disclosures that communicate capital strength, future cash generation and sources of volatility with a clear link back to management's risk appetite and overarching strategy.
"The pressure to publish Solvency II results is only going to increase in the coming months and failure to satisfy this demand is likely to be seen as a sign of weakness by investors."
PwC also found that analysts were concerned about the comparability of Solvency II results across companies.
One potential problem is that Solvency II allows some insurers to apply to use their own internal model to calculate capital requirements instead of the Solvency II standard model.
PwC insurance partner Charles Garnsworthy said: "The analyst community continues to have grave concerns over the comparability and relevance of insurance company results.
"They do not think Solvency II will bring a level regulatory playing field across Europe and the likelihood of business migrating cross border has thus increased.
Companies need to design their reporting to clearly communicate the risks and capital in a way that helps investors to understand and compare performance."