Rating agency puts out report on ceding strategies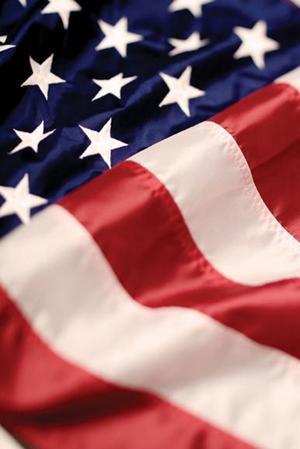 US reinsurance buyers' tactics are reinforcing the reinsurance market divide, according to S&P.
A new report from the rating agency on ceding strategies said that global insurance carriers are increasingly differentiating between top-tier and second-tier reinsurance carriers. However, the report added that ceding strategies among global insurers are diverging.
The report, Lessons From Large US Cedants In The Game Of Reinsurance Arbitrage, also noted changing reinsurance buying trends. The rating agency found trends for insurers buying aggregate covers to reduce retentions as well as buy more cover for major disasters.
In the report the rating agency analyses differences in US cedants' strategies, showing variable levels of risk management prioritisation and risk tolerance.
S&P also found that some reinsurance buyers liked having a smaller reinsurance panel, while others liked having a bigger spread.
The rating agency report also said that traditional reinsurers have been behaving more like insurance-linked securities players in order to stay relevant.
The report added that large cedants are increasingly striking a balance between reinsurance optimisation and top-line growth.
S&P said that while cedants' buying strategies varied, the common thread is that reinsurance optimisation does not equal underwriting dilution.