Catch the playback of our recent webinar, held in assocation with Swiss Re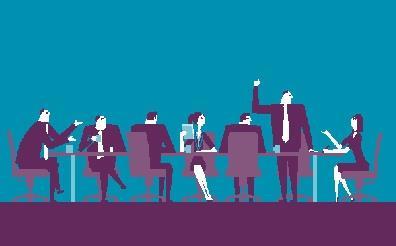 Yesterday we ran our live webinar, 'Innovation in (re)insurance - from policy to practice', and urged listeners to implement innovation by turning knowledge into practice.
We took a deeper dive into the innovative solutions needed to help the industry transform and grow and touched on what changes would be the most impactful.
The panellist were Swiss Re head of P&C solutions Eric Schuh, JLT Re global head of analytics David Flandro, and Mazars partner Michael Tripp. With a reinsurer, a reinsurance broker, and a consultancy firm at the table, the discussion was rounded and insightful, and offered the audience many takeaways.
To listen to a recording of the session, click here.