Specialist lines and reinsurance in the spotlight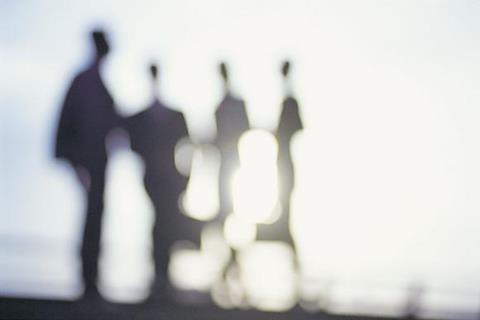 The Latin American (re)insurance market is booming, but the rapid growth presents staffing challenges. GR interviewed six (re)insurance executives from the region to discover which types of personnel are most needed in the region, and why.
This is the second in a series of three articles on Latin American talent management.
Click here to read the first article in the series: How challenging is the issue of talent retention in Latin America?
Alejandro Galizia, chief executive of Aon Benfield Latin America
If you were to compare Aon Benfield's LatAm business to its US and European divisions, you would say we do not have the same number of professionals dedicated to investment banking locally. But I am confident that if we needed to upscale our capabilities in this area we would be able to locate the appropriate talent.
Tanja Steidle, regional HR manager Spain and Latin America, Munich Re
On a very high level, insurance talent is generally in shorter supply in Brazil than in the Spanish-speaking part of Latin America. Mexico offers more graduates from university available for a career in the insurance industry, including actuaries and lawyers. To recruit engineers suited for our needs is a challenge across the region. In contrast, we find recruiting back office and support staff relatively easy.
Margo Black, head of reinsurance Latin America, Swiss Re
Many of the region's markets are fairly young. The Brazilian reinsurance market, for example has only been open for about seven years, meaning that demand can outpace the availability of expertise to support that demand. That is particularly the case in more specialist lines of business such as energy, agriculture, surety, marine and aviation.
Ingrid Carlou, chief executive, Patria Re
One particularly difficult area is reinsurance. A generation ago there used to be many reinsurance companies in LatAm, nowadays only a few markets have a local reinsurance industry. The industry is crying out for energised, knowledgeable, business minded, worldly, sophisticated executives who understand client needs and can satisfy them in an efficient and effective manner.
Louis de Segonzac, head of Latin America, Amlin
Probably in terms of new products and technology. Many countries are more sophisticated and it's good to have people move from these markets to bring their knowledge and adapt products to our region. We've seen some of this and there is demand for more from our clients, who are very thirsty for new ideas and new products.
Aidan Pope, CEO of Latin America and Caribbean Operations, Guy Carpenter & Company
As Latin America moves from emerging market status to a bigger role on the global economic stage, its (re)insurance needs will evolve and become more complex. This will boost demand for talented individuals who can develop innovative products and services that meet the region's changing needs.