RSA shares rise sharply as news breaks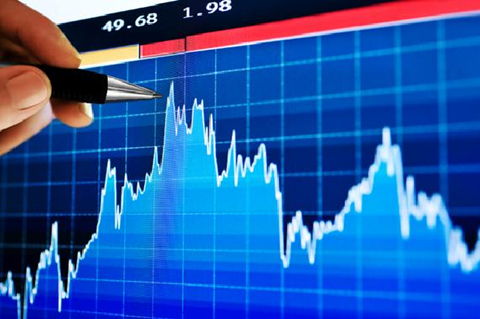 Zurich has proposed RSA an all-cash offer of 550p a share, valuing the firm at £5.6bn ($8.84bn).
The £5.6bn offer is more than RSA's current market value of around £5bn.
Zurich can make an offer of less than 550p a share under certain conditions, such as if another company undercuts the bid.
RSA broke the news in a London Stock Exchange announcement this morning.
The insurer said its board is talking to Zurich about the deal and that it is willing to recommend the offer to RSA shareholders.
RSA has extended the deadline for negotiations to finish until 5pm on 22 September. The original deadline was 5pm today.
The proposed Zurich offer will still let RSA shareholders get the 3.5p interim dividend announced on 6 August.
RSA's shares rose sharply on the news. At 9:35 am, RSA shares were up 5% at 519 pence.