The leading reinsurance broker's portal will go live next week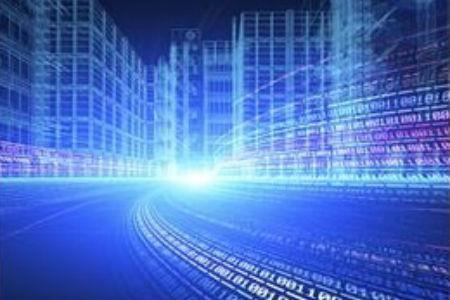 Aon Benfield announced the planned launch of it reinsurer trading platform, ABConnect Platforms.
Set to launch in 11 April, in good time for the 1 July renewals, the reinsurer trading platform will feature real-time data and metrics and aims to provide a "more integrated, streamlined and documented process for global treaty reinsurance transactions", according to an Aon Benfield representative.
Reinsurance underwriters will be able to use one portal to access placements, track progress and manage opportunities across Aon Benfield.
Aon Benfield chief operating officer Michael Moran said: "Collaborating with our reinsurer partners through this next generation platform will result in more real time information to share with clients and enable them to make more informed placement decisions. We conducted a global pilot with reinsurers during the 1 January renewal that has helped to shape the process and create a streamlined and efficient trading platform."