Parliament discusses the secondary legislation of Flood Re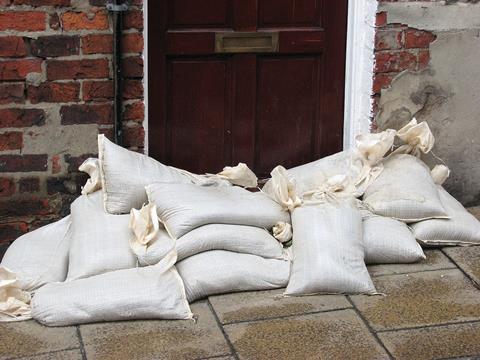 Flood Re faces parliamentary scrutiny as the secondary legislation to make it fully operational was considered by a House of Commons Delegated Committee in the UK this week.
The legislation was included in the parliamentary debate on Tuesday, 15 September, and means that Flood Re is still on track for its launch next year.
When launched in 2016, Flood Re will enable 500,000 UK homes to access affordable flood insurance. Insurers will be able to place the flood risk element of domestic property insurance with Flood Re at a capped premium linked to property Council Tax bands.
Flood Re chief executive Brendan McCafferty said: "Flood Re is a complex and world-first scheme, which needs to be tested and scrutinised thoroughly if we are to get it right first time for UK home insurance customers.
"We are delighted to see that MPs have agreed the regulations should proceed to the next stage which brings the date of Flood Re's designation as the scheme administrator closer."