£1.29bn secured with £720m in the pipeline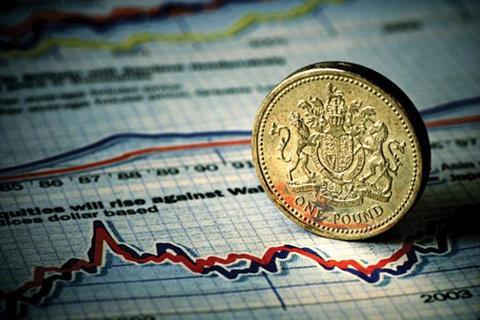 UK flood insurance vehicle Flood Re is set to secure a £2.1bn reinsurance programme.
Flood Re is a not-for-profit organisation run by the insurance industry that allows insurers to pass the flood risk element of a home insurance policy into a fund that will pay any subsequent flood claim. The government provides the ultimate backstop for large claims until Flood Re's reserves have been built up.
The organisation has now finished the first phase of a tender process for outward reinsurance protection.
Reinsurers including Munich Re and Swiss Re have offered £1.29bn of cover a year for the three-year programme.
Guy Carpenter was the reinsurance broker for the deal.
The next phase of the programme will see Flood Re secure an extra £720m of cover.
This is expected to conclude in January 2016, which will ensure that Flood Re is on track to accept its first policy in April 2016.
UK flood minister Rory Stewart MP signed the regulations approving Flood Re last week.
Flood Re chief executive Brendan McCafferty said: "The successful completion of phase one of the reinsurance procurement process is an important milestone on the road towards Flood Re becoming a reality.
"We are delighted by the strong demand within the reinsurance market, which saw the programme being significantly oversubscribed. This bodes well for phase two and means we are on course to provide protection up to the planned £2.1 billion annual liability limit.
"Flood Re is a complex scheme and while we are pleased with the progress which is being made, we are not complacent. Plenty of hard work remains ahead of us.
"Over the next few months we need to ensure that every insurer who wishes to test with Flood Re is able to do so, that we successfully complete phase two of the reinsurance process and that we continue to work closely with the financial regulators."
Guy Carpenter property solutions group head Charles Whitmore said: "The reinsurance market's response to this major opportunity has been very impressive, with carriers showing a strong appetite to work with the public sector to ensure affordable flood cover will be made available to UK households.
"The process has been conducted in accordance with the European Public Procurement regulations which we believe is a first in the UK for the procurement of reinsurance cover."