The flood pool meets it's completion deadline target of April 2016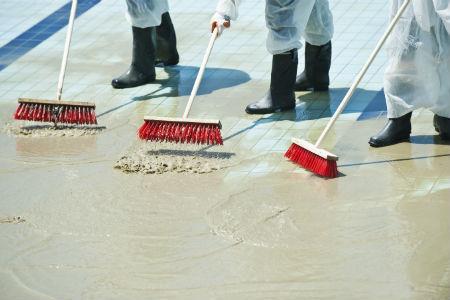 Flood Re has today gone live and is set to help an estimated 350,000 UK households currently at risk of flooding.
Flood Re is the first flood scheme of its kind in the world. Insurers are able to place the flood risk element of domestic property insurance with Flood Re at a premium linked to property Council Tax bands.
The launch of this flood pool follows months of preparation, from appointing a Board, testing IT systems and on-boarding insurers, to securing £2.1 billion in reinsurance cover with significant contributions made by Swiss Re and Munich Re.
Flood Re chief executive Brendan McCafferty said: "We have been working tirelessly to ensure we're ready so that consumers can start benefitting from greater choice and more competition in the insurance market. This should make flood cover more affordable and accessible to those in high flood risk areas over time."
One of the first providers that will be able to pass on the Flood Re benefits to its customers is HomeProtect, which is underwritten by AXA Insurance and Ageas.
HomeProtect product manager Alex Parker-Walklate described Flood Re as a "momentous change in our industry" and said HomeProtect had "invested significantly to be one of the first to cede policies to the new scheme".
He added: "Thousands of homeowners at risk of flooding will be able to source affordable cover. A new policy could help them to save a significant sum, and give them the vital flood cover that they need. We're taking a proactive approach to contacting our existing customers who could benefit from the Flood Re scheme, ahead of their renewals."