APAC and EMEA also hit hard by severe weather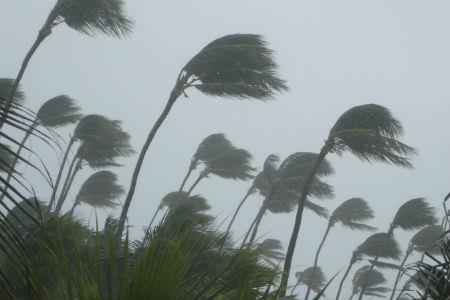 Hail and flood events caused major impact in the US and around the world during March, according to Aon Benfield's model development team Impact Forecasting latest Catastrophe Recap.
As far as the US in concerned, it is estimated that last's month severe weather events caused economic losses to property, infrastructure and agriculture of around $3.5 billion, while insured losses suffered by public and private insurance entities were estimated at around $2.0 billion. Tornadoes, strong winds and hail caused damage across several states, Texas being one of the hardest hit ones, with insured losses from hail events during the month estimated to have caused insurance or reinsurance losses of over $1.1 billion.
In addition to this, other regions and countries were also hit by catastrophes and strong weather events, such as the United Arab Emirates and Oman, where the one of the worst thunderstorm and flood event in at least a decade caused damages estimated at about $140m insured loss, and Northern Europe, where windstorm Jeanne, known as Katie in the UK, is thought to have caused at least $100m of insured losses, as well as the death of at least one person.
China, Pakistan, Indonesia, Brazil, the Balkans and New Zealand were also impacted by thunderstorm and heavy rain events and, in total for the first-quarter of 2016, Impact Forecasting estimates that global insurance or reinsurance losses account for $5.82 billion, with the U.S. representing $4.48 billion of those figures.
Last Monday, Flood Re was launched in the UK. It is expected to help set an estimated 350,000 households currently at risk of flooding and it is the first flood scheme of its kind in the world.