Significant property damage has affected homes, farmland, highways and commercial and industrial property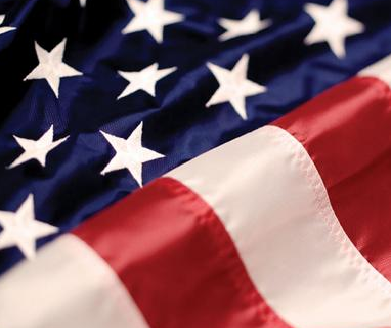 According to catastrophe modeling firm AIR Worldwide, extensive precipitation-induced flooding in southern Louisiana, from west of Baton Rouge to Mississippi, has resulted in significant property damage, affecting thousands of homes, farmland, highways, and commercial and industrial property.
States of local and federal emergency have been declared for Louisiana and impacted counties in Mississippi, as water continues to rise. Additional rain could initiate flash floods.
AIR Worldwide principal scientist, Dr. Hemant Chowdhary said: "Record rainfall fell across a large portion of southern Louisiana as a slow-moving tropical depression–like system crawled across the region this past week." He added: "Parts of the region received two to four times the average total monthly rainfall for August in just three days," and "as many as eight rivers have reached record flood levels."
The Louisiana Department of Transportation (DOT) reported that approximately 200 roadways became impassable due to flooding, including parts of both interstates 10 and 12. The DOT added that as many as 1,400 bridges need to be inspected before they can be reopened. In some areas, stranded cars remain on highways.
More than 40% of buildings in the U.S. Gulf Coast region meet Flood Insurance Rate Map (FIRM) standards set in 1980, which dictate that buildings must be elevated above base flood elevation, as defined by FEMA, and that any parts of a building that remain below base flood elevation must be constructed of flood-resistant materials. However, according to AIR, more than 80% of the residential construction in Louisiana is wood, with an estimated 5% having basements.