Munich Re and Swiss Re made "very significant" contributions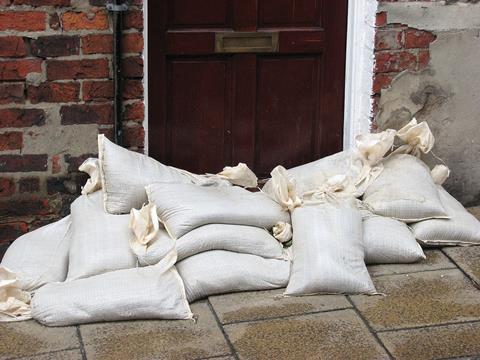 Flood Re has secured a $2.1bn multi-year reinsurance programme in the second phase of its tender process.
Of the 45 entities that offered capacity for the three-year programme, 38 secured a share of the placement.
Nearly $1.29bn was secured from the industry's leading reinsurers in phase one of the tender process, which concluded in late 2015, with both Munich Re and Swiss Re offering "very significant support", according to Flood Re representatives.
Flood Re chief executive Brendan McCafferty commented that Flood Re was one step closer to being ready to accept policies from flood risk households, and added: "The reinsurance programme has been significantly oversubscribed and we are pleased by the strong demand from the reinsurance market. This is an innovative solution that demonstrates the thought leadership only found in the UK insurance industry."
Flood Re's three-year programme is the fifth largest natural peril reinsurance deal to be struck globally, and the second largest in Europe.