Reinsurer sets bold financial targets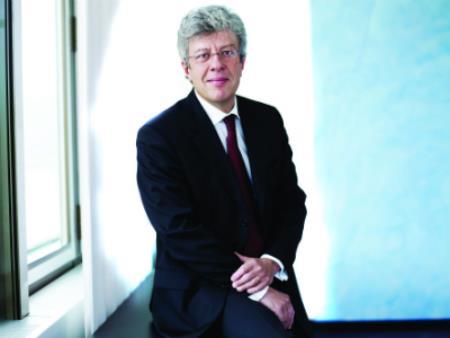 Swiss Re has unveiled a new strategic framework at its investors' day event today.
The framework is expected to let the reinsurer react decisively to opportunities and challenges facing the (re)insurance industry.
Swiss Re said that the new framework will allow systematic and fast allocation of capital to access new and existing risk pools and revenue streams.
The four areas of change are:
1) To systematically allocate capital to risk pools/revenue streams
2) Broaden and diversify client base to increase access to risk
3) Optimise resources and platforms to support capital allocation
4) Emphasise differentiation
The reinsurer also set group financial targets for 2016 and beyond.
The firm is targeting a return on equity (ROE) of at least 700 basis points above the risk-free rate, measured by 10-year US government bonds.
The reinsurer also wants an increase in economic net worth (ENW) per share of 10% or more per annum.
The company has also set targets for each of its main business units.
Swiss Re's property and casualty reinsurance arm will target 10%– 15% ROE.
Life and health reinsurance want 10%–12% ROE and Swiss Re Corporate Solutions will target 10%–15% ROE.
The renamed Life Capital Business Unit aims at delivering 6%–8% ROE over the mid-term.
Swiss Re group chief executive Michel Liès said: "Since 2011, we consistently outperformed our peers, grew our business and we continue to focus, with only a few weeks to go, on delivering our 2011–2015 financial targets.
"Past success however is no guarantee for the future and therefore, we actively looked into what will shape our industry going forward. We developed our strategic framework with the trends, opportunities and challenges we identified in mind."