New firm to take Chubb name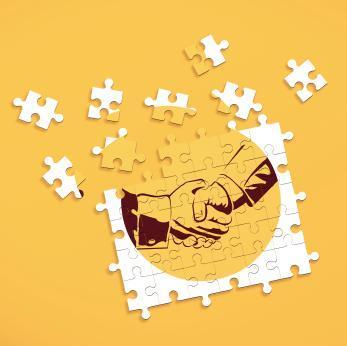 Ace has bought Chubb for $28.3bn.
The new firm will be called Chubb, but will be headquartered in Zurich, Ace's current base.
Ace shareholders will own 70% of the combined company and Chubb shareholders will own 30%.
Chubb shareholders will get $62.93 per share in cash and 0.6019 shares of Ace stock.
An Ace statement said that the new firm would 'create a global leader in commercial and personal property and casualty (P&C) insurance, with enhanced growth and earning power and an exceptional balance of products as a result of greater diversification and a product mix with reduced exposure to the P&C industry pricing cycle'.
Ace chief executive Evan Greenberg said: "We are combining two great underwriting companies that are highly complementary. We will make each other better and create a unique company in a class of its own that has greater growth and earning power than the sum of the two companies separately."
Chubb chief executive John Finnegan said: "We are pleased that the combined company will adopt the Chubb brand and view this as an affirmation that both companies share a commitment to the attributes of quality and service the brand represents."
Chubb will give Ace more access to the upper middle market, whole Ace can supply more products to Chubb's middle market clients, Greenberg added.
The deal is set to close at the beginning of 2016.