Insurer hires Hiroya Takagi to head unit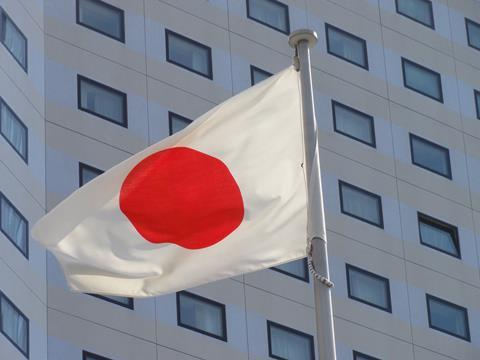 Ace Group has expanded its political risk & credit division to Japan.
In a statement, Ace said that Japan was the world's fourth largest exporting country in 2014 and its need for political risk & credit insurance is rising.
The insurer will cover risks including non-payment of trade receivables, protection against sovereign non-payment default, and country risk cover for overseas assets and investments.
Ace has hired Hiroya Takagi to lead the unit as political risk & credit manager. Takagi joins from Euler Hermes in Japan, where he was head of commercial insurance. He will be based in Tokyo.
Ace Global Markets head of political risk & credit Julian Edwards said: "Our clients in Japan will now be able to benefit from our innovative solutions that deliver confidence, security and peace of mind, together with unmatched access to our global network.
"I am delighted that Hiroya is going to lead the new segment in Japan. His great market knowledge and wide experience across different sectors, will contribute greatly to our effort to provide the secure, long-term non-cancellable solutions demanded by clients today."