Mike Duffy on consolidation, scale and the future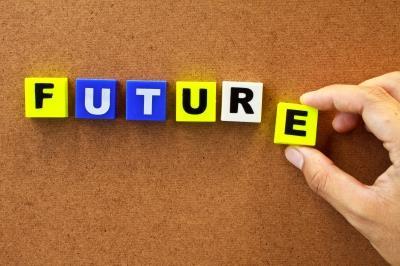 Sompo Japan Nipponkoa Insurance and Canopius Group have launched a new unit to jointly manage assumed reinsurance business.
The unit, Sompo Canopius Re, will use two underwriting platforms: Canopius at Lloyd's and a planned Zurich-based reinsurance company, Sompo Japan Canopius Reinsurance.
The firm also wants to found branch offices in Asia, Bermuda and the US.
The new firm is set to start underwriting on 1 January 2016 and is backed by a guarantee from Sompo Japan, which bought Canopius in 2014.
Markus Eugster will head the new reinsurance arm and will be chief executive of Sompo Japan Canopius Reinsurance.
He joins from XL Catlin where he served as chief market and operating officer EMEA.
Canopius global property chief executive Mike Duffy will take on an additional role as Sompo Canopius Re chairman.
Speaking to GR at the Monte Carlo Rendez-Vous, Duffy said the initial plan for the business was to manage the intergration well.
"For 2016, not to sound unambitious, but this is a consolidation year where we will be bringing together the businesses and people, bringing together the underwriting philosophies together," he said. "So there will be one pricing tool everywhere. We won't be a global company doing different things in different offices.
"And of course our market share is still very small. But if you have an attractive proposition and you have 1% of your clients' business, getting two is not beyond the wit of man and you've just doubled your share."
Duffy said that the new firm reflected a common insurer desire to deal with fewer reinsurers, and also noted the potential of being owned by such a large parent.
"With the backing of Sompo we'd be missing the huge opportunities available to us if we just remained as we were," he added. "If you've got an enormously financially stable, parent company, which supports you in realising the vision and potential, and who doesn't want to tell you how to do your business, does it get better than that?"
The Sompo Canopius Re team will also include chief underwriting officer Jamie Wakeling, chief financial officer Patrick Schumacher, chief operating officer Sylva de Fluiter and head of strategic business development Yoshitaka Abe.
All appointments are subject to regulatory approval.