Jerry Hyne steps into professional indemnity underwriter role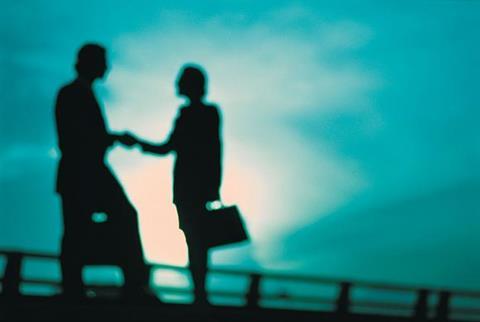 After 15 years as head of professional indemnity (PI) at Canopius, Jerry Hyne has left the company for a position at Aegis.
Hyne joins Aegis, a recognised PI leader in Lloyd's, with the title of professional indemnity underwriter.
Commenting on Hyne's new role within the company, an Aegis representative said: "Aegis London is a successful company with a progressive, flat structure. Jerry's appointment is a reflection of their commitment to prudent, profitable underwriting."
Aegis London active underwriter Alex Powell said: "Bringing someone of Jerry's expertise and ability into Syndicate 1225 is a reflection of our growing status within the market. He brings with him a wealth of knowledge and a considerable reputation."
According to Aegis London, Hyne's appointment along with recent promotions at the firm build on its drive for "disciplined profitable growth".
Hyne added: "I am pleased to be joining a syndicate with a reputation as impressive as AEGIS London. I hope my experience will add to this as we continue to build in 2017."