Davies steps down with immediate effect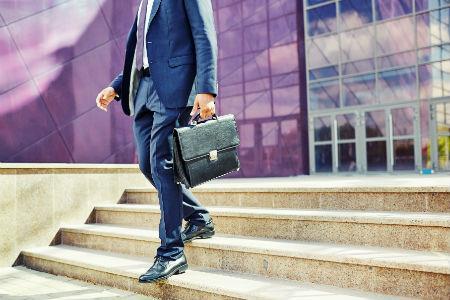 Group chief executive Stuart Davies is to leave global specialty (re)insurer Sompo Canopius with immediate effect.
In a statement the company said that Davies, who joined Sompo last year from Aegis, would step down from his role and "all other related responsibilities".
Davies said: "It has been a pleasure to lead Sompo Canopius as Group CEO and I would like to thank everyone for their support and hard work. The team at Sompo Canopius is full of talented and knowledgeable people and I wish them all the best."
Sompo said that when Davies was appointed in 2015 it was with a mandate to "lead the group through a period of change and has been very successful in doing so". He had charted a new course for Sompo Canopius as it works to fulfil its potential as part of Sompo Holdings, spearheading a renewed focus on profitability and agility, it added.
In it statement the company said Michael Watson, founder and currently non-executive chairman of Sompo Canopius, would become executive chairman. Mike Duffy, group chief underwriting officer, and Paul Cooper, group chief financial & operating officer will support him.
Watson said: "I would like to thank Stuart for his dedication to the success of Sompo Canopius since he joined in 2015. His commitment and enthusiasm have been evident from day one and he leaves the group in a strong position. The Board and I respect his decision to move on and we wish him every success in the future.
"At the same time, I have great confidence in Mike Duffy and Paul Cooper and the rest of our highly experienced management team. I look forward to working with them as we continue to build Sompo Canopius into a world-class global specialty (re)insurer."