New entity named Sompo International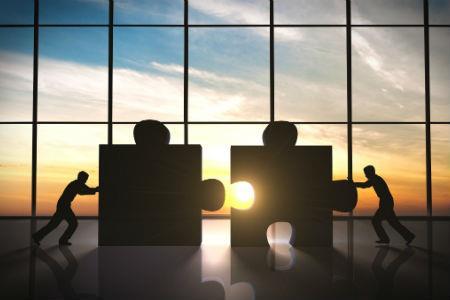 Sompo Holdings has completed its acquisition of Bermuda-based Endurance Specialty Holdings.
Sompo has acquired 100% of the outstanding shares and the total consideration for the acquisition has reached its predicted $6.3bn, making this the second largest Japanese acquisition to date.
Sompo announced its intention to buy Endurance in October 2016 at $93 a share.
Endurance will be integrated into Sompo Holdings, forming Sompo International, which will be based in Bermuda.
Sompo Holdisn president and chief executive Kengo Sakurada said: "The closing of our acquisition of Endurance marks the beginning of an exciting new chapter in Sompo's story."
He added: "The integration of Endurance within Sompo International will significantly enhance Sompo's presence in international markets and provides the group with greater opportunities to deepen and expand its geographic footprint by offering global diversification via its new and innovative structure leading to global integration."
Sompo International will be headed up by John Charman, who takes on the chairman and chief executive role.
He added: "I am delighted we are joining Sompo Holdings today. I am fully committed to our shared vision of future growth for Sompo's international platform and I am looking forward to developing it further alongside Endurance's executive leadership team and my new colleagues under the new Sompo International brand."