Rebel shareholder to call for vote on break-up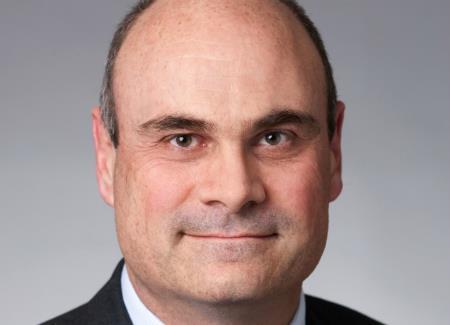 American International Group (AIG) will cut 23% of its top 1400 senior staff in a bid to streamline its business.
In its Q3 earnings report the insurer said this would also improve its financial performance and increase returns to shareholders.
The firm said in its report that its pre-tax restructuring plans would cost around $500m but would then save around that amount every year.
The $500m initial costs include around $300m of redundancy pay.
AIG will give further updates before its Q4 financial report but said it expected further staff cuts next year.
AIG chief executive Peter Hancock said: "This quarter's restructuring actions mark the latest significant, visible steps in our transformation toward becoming more efficient, less complex, and able to respond to our clients' needs with greater agility."
Powerful activist shareholder Carl Icahn believes the best way to increase returns for shareholders is to split the company up – a view his has made very public over the past few weeks.
Calls to to axe a fifth of the senior management team early this month did little to dampen Icahn's chorus to carefully consider spilitting the company.
Yesterday AIG activist shareholder Carl Icahn said he will take his campaign to break up insurer AIG to a shareholder vote.
Icahn said he now owns more than 42 million shares, giving him a 3.4% stake in AIG and making him the fifth biggest shareholder.
AIG responded yesterday, saying Icahn's plan to break up the business "did not make financial sense".
Icahn proposes splitting the group into three – general insurance, health and life insurance and mortgage insurance.
He said the plan means each part of the group would be small enough to avoid classification by regulators as a "systematically important financial institution" – a "too big to fail" designation that would increase the company's capital requirements and its regulatory and supervision burden.
Icahn said it has become "abundantly clear" in his talks with AIG that chief executive Peter Hancock will not "sincerely consider" a breakup.
AIG has been meeting large investors and analysts and has signalled that it will boost shareholder value and cut costs, and is looking at at least one disposal.
AIG is also reported to have told employees that it has been approached by a party interested in its broker-deal network, and there have been reports it is considering hiving off its mortgate insurance unit.