"We are not running a sale process" insists Philipps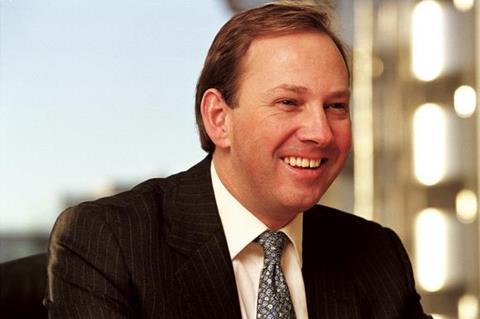 Amlin chief executive Charles Philipps has denied reports that the Lloyd's insurer is open to being bought.
Speaking to journalists from GR's sister title Insurance Times following the release of Amlin's first-half results, Philipps said: "We're not for sale. We are not running a sale process.
"I am running a company that has big ambitions and what we are trying to do is deliver our strategy - full stop."
The London market has seen many high-profile mergers and acquisitions recently, including XL buying Catlin and Fairfax taking over Brit.
Outside London the (re)insurance world has seen recent M&A news when Willis bought Towers Watson and Exor bought PartnerRe.
Philipps added: "We believe we have an extremely compelling strategy and ability to thrive as a standalone business. Therefore we do not see an urgent need to partner up with anybody else. We are living in an environment where rumours seem to be rife and what we are doing is [following] our own strategy."
The Amlin chief executive said that much of the urge to merge had been driven by a desire for scale in reinsurance business in particular. But he noted that Amlin was a top 20 global reinsurer, even excluding its Leadenhall Capital Partners insurance-linked securities joint venture.