Cooler temperatures and stronger winds two of the main reasons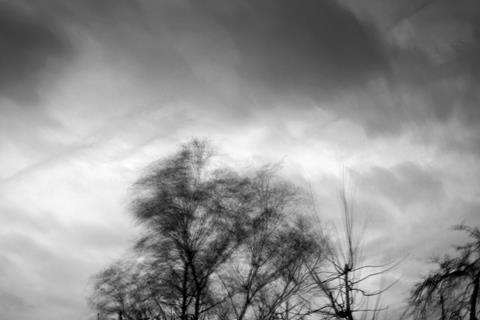 Tropical Storm Risk (TSR), a scientific venture that brings together meteorologists, climatologists and statisticians from University College London and the Aon Benfield UCL Hazard Research Centre, anticipates 12 named storms, half as many hurricanes and 2 major (category 3+) hurricanes for the 2016 hurricane season, as stated in a press release.
According to TSR's Professor Mark Saunders and Dr. Adam Lea, the projected activity is expected to be 20% below the long-range norm since 1950 and 15% below the recent 2006-2015 norm. Drs. Saunders and Lea currently project that there is a 25% probability that the 2016 Atlantic Hurricane Season ACE Index will be above-average, a 35% likelihood that it will be near-normal and a 40% chance it will be below-normal.
There are two main reasons for this, as outlined in the report: the first and main one is that sea surface temperatures across the tropical North Atlantic and Caribbean Sea are expected to be cooler this year, having a neutral effect on the chances of storm development. In addition to this, forecasts suggest that trade winds over the area will be slightly stronger than originally anticipated, which could have a further suppressing effect on the development of tropical storms.