The TWIA, planning for the hurricane season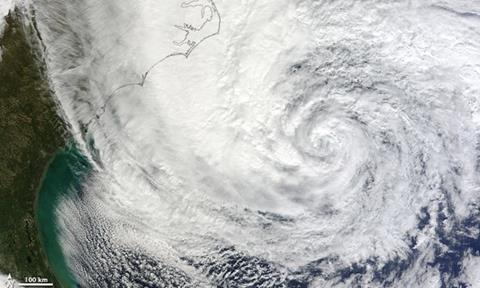 Coming the 2016 hurricane season, the Texas Windstorm Insurance Association (TWIA) will purchase an additional $1.1bn of reinsurance coverage from both traditional and fully-collateralized sources, taking its total reinsurance coverage for the year to $2.2bn.
With $2.2bn of reinsurance coverage, the TWIA will be funded up to $4.9bn for the 2016 hurricane year, which is expected to be above average, according to several reports. The organisation has stated that any funding that is leftover "would be used to obtain protection against the additional reinsurance coverage required the year following a catastrophe."
Should a major event occur in 2016, TWIA could have as much as a $700 million gap in its funding structure for the following year, as premiums and the Catastrophe Reserve Trust Fund (CRTF) balance may erode.