However, weather-related losses kept mostly within budget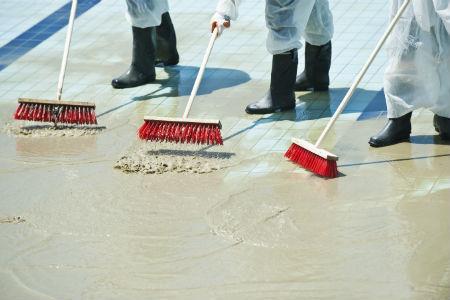 In its latest UK Non-Life Insurance Dashboard, published on Tuesday, rating agency Fitch says that the profitability of UK non-life insurers was affected by a series of weather events occurring during the last quarter of 2015.
According to Fitch, however, and even with Allianz UK and Ageas UK reporting combined ratios above 100%, the flood losses were within the annual budget for weather-related losses for most insurers, due to benign weather during the rest of 2015.
In addition to this, the rating agency says it "does not believe that the winter flood losses are large enough to significantly increase household insurance premiums, but the introduction of Flood Re in April 2016 and an increase in Insurance Premium Tax may slow the recent fall or create a modest temporary rise."
Lastly, it is to be noted that competition in the segment is expected to remain strong, as more customers prefer to shop around for a better deal through price comparison websites.