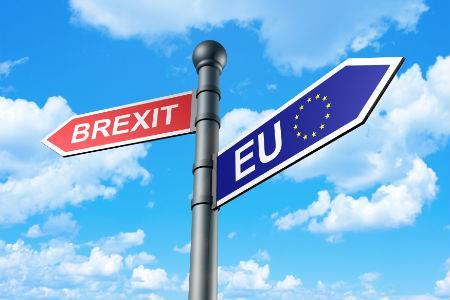 Today UK Prime Minister Theresa May hands over the letter triggering Article 50 to European Council president Donald Tusk, the beginning of the UK's departure from the European Union.
While an historical line has been drawn in the sand marking the start of negotiations and new trade agreements, the UK and European insurance markets have been paving the way for a smooth transition since the referendum results of 24 June 2016.
Clyde & Co corporate insurance group European head Ivor Edwards said: "Insurers haven't been sat waiting for Article 50 to be triggered since the referendum. Planning for Britain's exit from the EU is well underway as insurance carriers believe they need to take concrete steps for all eventualities by setting up carrier companies in EU27 countries."
He continued: "Carrier companies are by far the most popular and realistic solution to allow insurers to carry on writing business in the EU post Brexit. But they require time, money and commitment to set up. Fronting arrangements can work but are complicated and not a solution for carriers who want to write significant amounts of business."
With negotiations moving from the inevitable to reality, opportunities and an optimism has been cultivated among the industry with many falling back on ties established before the referendum was started.
Malcolm Newman, chief executive of SCOR's Paris-London hub and sponsor of the LMG's workstream to build a better business environment said: "With the triggering of Article 50 and the start of formal negotiations, we continue to be optimistic about what can be achieved. Our London Market Brexit Roadmap sets out the direction of travel we want the negotiations to take to achieve a win/win outcome for both the UK and the EU in our sector."
With this said, Newman also urged the UK government to push for a good deal for the London Market: "Since before the referendum LMG has focused on building relationships with Government and we appreciate their willingness to develop an ongoing dialogue. It is vital that this close collaboration between government and the industry continues to ensure that we get the very best deal for the London Market and the UK economy."
Though the focus is on Britain triggering these events, the split is not one-sided and will impact insurers on mainland Europe.
Edwards added: "It's not only UK based companies that are affected and who are making plans. There are over 500 general insurance companies headquartered in continental Europe who passport into the UK that are taking steps too."
More to follow on this story.