Hans-Peter Gerhardt to take over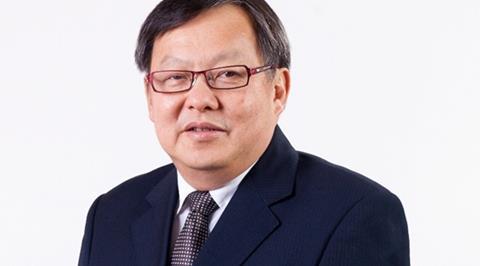 John Tan has retired from his position of group chief executive for ACR Capital Holdings and its subsidiary Asia Capital Re with immediate effect.
Tan has cited medical reasons for his stepping down. He will take on the newly-created non-executive role of founder and senior advisor.
Tan said: "The decision was not an easy one and was many months in the making. Establishing ACR is the most significant chapter of my reinsurance career so far and has been central to my professional life. It is however time for me to rebalance my priorities and focus on my health and family.
Chairman of the ACR board Hsieh Fu Hua spoke of Tan's tireless work to build ACR since its inception in 2006, adding: "The board wishes to express our deepest appreciation to John for his immense contributions to ACR. We are also grateful to John for taking on his new role as founder and senior advisor, to ensure not just a smooth leadership transition but to also continue sharing his wealth of industry insight and network."
Member of the ACR board Hans-Peter Gerhardt will take over pending regulatory approval.
Tan said: "I am happy to hand the baton over to Hans-Peter. I look forward to working with Hans-Peter in my new capacity as founder and senior advisor to ensure our business partners continue to enjoy the same level of committed service they have grown accustomed to from ACR."