China, US and UK having the biggest impact on trade growth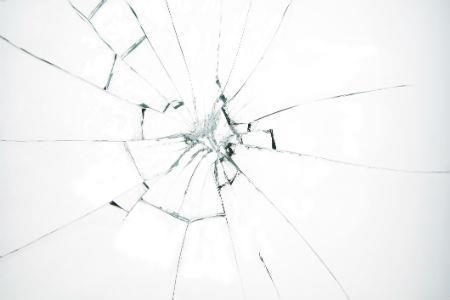 Global trade growth is grinding to a halt amid the rising trend of anti-globalisation sentiment, according to Atradius chief economist John Lorié.
In a recent report Lorié highlighted the impact Chinese trade contraction had had on Asian trade; Brexit on the UK; and Trump on the US.
Lorié said: "with global GDP forecast to grow 2.8% in 2017, the qualification 'slow' that we that we provided in our May Economic outlook remains warranted."
Headline figures for the US are projecting growth of 1.5% according to the report, while the UK's sits at 1.9% - somewhat of a rebound after Brexit.
The report, Economic Outlook – Trade pressures mount, states that as well as mature markets like the UK and US, economy growth in the emerging markets appears to be "bottoming out".
While Asia-Pacific remains the fastest-growing region with growth of 5.7%, Latin America is seeing a contraction of 0.3%.
With all taking into consideration, the report claims: "The global outlook is now subject to exceptional uncertainty and the link between global trade growth and GDP growth seems broken."