The future remains uncertain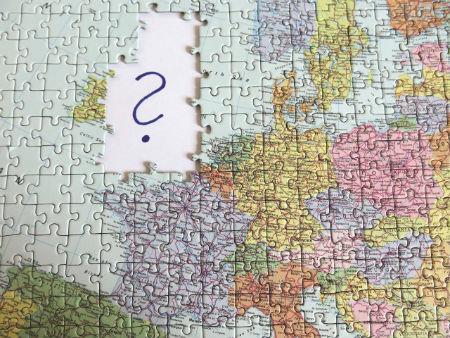 UK insurers run the risk of losing their ability to affect the future course of Solvency II once Brexit causes them to lose their "seat at the table", according to Debevoise & Plimpton partner James C. Scoville.
Despite S2 being heavily driven by the UK, and the UK being the first Member State to be S2 compliant, the UK insurance industry will very likely lose their voice within Europe as solvency II continues to develop due to Brexit.
Speaking last month in our webinar, 'Taking Stock – Brexit, and what we have learned so far', Scoville said that this was a critical time for the UK to be shut out of decision making, given that the new regulation was still in its first year.
Scoville said: "S2 is due to undergo a review in the next couple of years, and UK insurers have in the past been very successful in implementing refinements that were important to them."
S2 is subject to a set of EC reviews in its initial years, providing the industry with an opportunity to request changes to the regulation.
The application of group supervision with be assessed by 31 December 2017, and the methods used to calculate SCR will be assessed by 31 december 2018.