Political risk at a high after a rocky 2016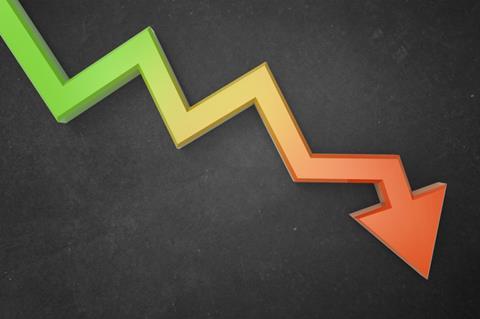 Political upheaval in 2016 has created a "paradigm shift" in political risk that will heavily impact businesses, according to Verisk Maplecroft.
In a recent report, Verisk Maplecroft outlined that government stability would in traditionally stable markets would deteriorate over the next three years.
The report, Political Risk Outlook 2017, stated that: "Brexit has left the UK, a longstanding bastion of policy and regulatory certainty, facing a 69% chance that the stability of its government will deteriorate by 2019 – one of the highest risk profiles for any country in Europe."
Verisk Maplecroft head of analytics Guy Bailey said: "Governments facing heightened instability are prone to erratic policy-making, which can undermine investors' trust in key institutions of the state."
He added: "While the outlook is not unremittingly bleak, the outputs of the model suggest that 2016 was not a one-off – investors should brace for more shocks."
The Political Risk Outlook 2017 draws on Verisk Maplecroft's predictive analytics, risk indices and forecasts from over 30 of its political, economic and country experts.