FitchRatings stress tests for Brexit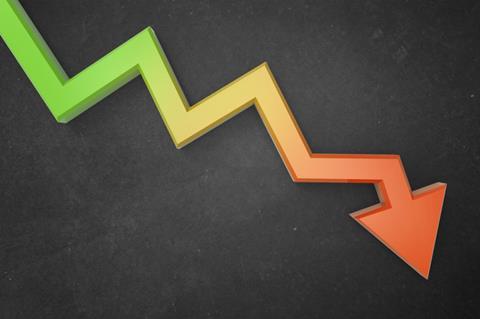 After Brexit scenario testing, FitchRatings suggests that if passporting is lost, insurance ratings are likely to be downgraded in excess of one notch.
Speaking today at the FitchRatings Insurance Roadshow 2017, managing director Chris Waterman said that there were various potential outcomes regarding passporting and these had differing of impact on the UK insurance industry.
The scenarios presented at the event included one in which passporting was lost, WTO Regional Trade Agreements were in place, and an EU-UK free trade agreement was reached in 10 years time.
This was the harshest of the three scenarios presented, and led to a ratings fall for the UK, and in turn for UK Insurers, exceeding one notch.
Waterman made it clear that there was still uncertainty on the topic of Brexit.